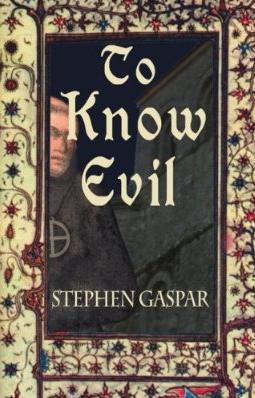 The discovery of an ancient Gnostic codex threatens to bring down the Church in this medieval tale of murder.
In the year 999, on the eve of the millennium, a mysterious evil falls upon an isolated Benedictine monastery in the north of Italy. First one, then two more monks are found dead, apparently the victims of accidents. The abbot insists on ruling them as such, despite the arguments of Brother Thomas of Worms, a respected scholar, who prides himself on his learning and reason.
It is against the Rule to question the abbot's authority, but Brother Thomas chafes against the Rule. He values knowledge too much. A discovery of an ancient Gnostic codex by his young protégé, Brother Nicholas, has made him question his very vows. An ancient Christian sect, the Gnostics were deemed heretical, for they proclaimed knowledge as the basis of faith. To a scholar like Thomas, this is a seductive idea, especiallly when the abbot refuses to allow him to investigate what he knows to be a series of murders.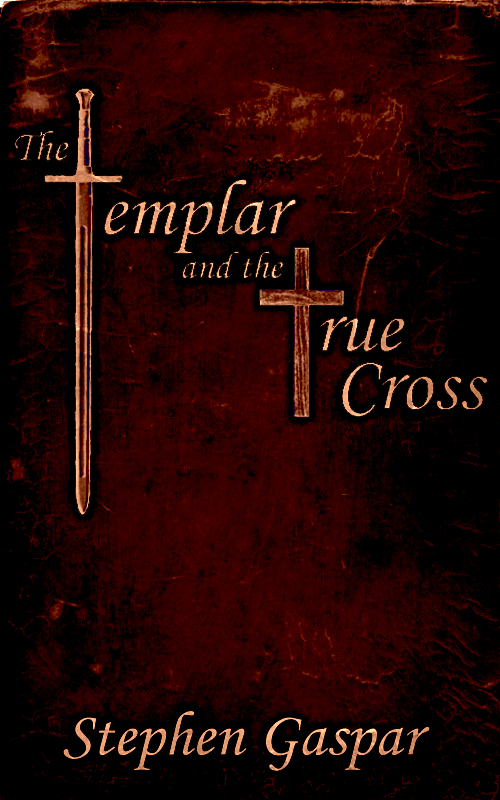 Stephen Gaspar's latest mystery, The Templar and the True Cross is now available on Kindle!

In 1314 Philip IV, King of France, suspects the theft of the True Cross of Christ, the most sacred relic in all Christendom, is part of a secret plot to usurp his throne. Now Philip IV must turn to the one man who has more reason for revenge against the king than anyone on earth.

Sir Jean-Marc de Montpellier, the last Templar knight, who escaped being burned at the stake when the king of France terminated the Order of Knights Templar, returns to France after a seven year exile to aid the very man who once sought his death. Now on his return to France there are others who seek the knight's death.





The 13th century was a pivotal point in Western culture. Europe witnessed the rise of the great universities and the resurgence of Aristotelian thought. It was the age of reason. No man exemplified this new age more than Saint Thomas Aquinas, who was a brilliant theologian, a philosopher and privatus investigo. He was the man who perfected faith through reason.


The Medieval Adventures of Thomas Aquinas is a fictional account of mysteries Saint Thomas Aquinas encountered during his life. Though a work of fiction, extensive research was carried out to maintain historical accuracy and integrity of the life and times of Saint Thomas. The stories also showcase his masterful style of theology and philosophy.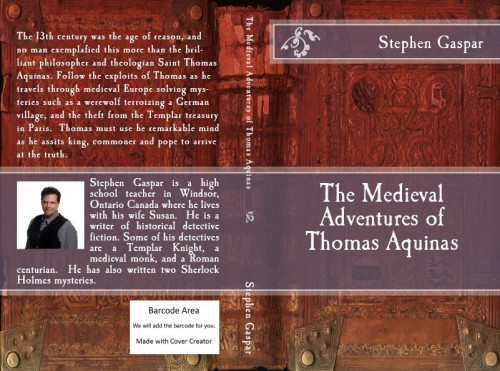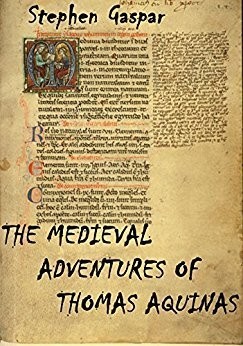 Saint Thomas Aquinas (1225-1274) was a Dominican priest, a philosopher and Scriptural theologian. He was born in Italy and taught at the universities of Paris, Cologne and Naples.

Thomas wrote a great deal in his life and is credited with the harmonious blending of faith and reason.