Stephen Gaspar is a high school teacher in Windsor, Ontario where he has lived all his life. He and his wife Susan have twin sons. Stephen Gaspar attended the University of Windsor and received his teaching certificate from Queen's University in Kingston, Ontario.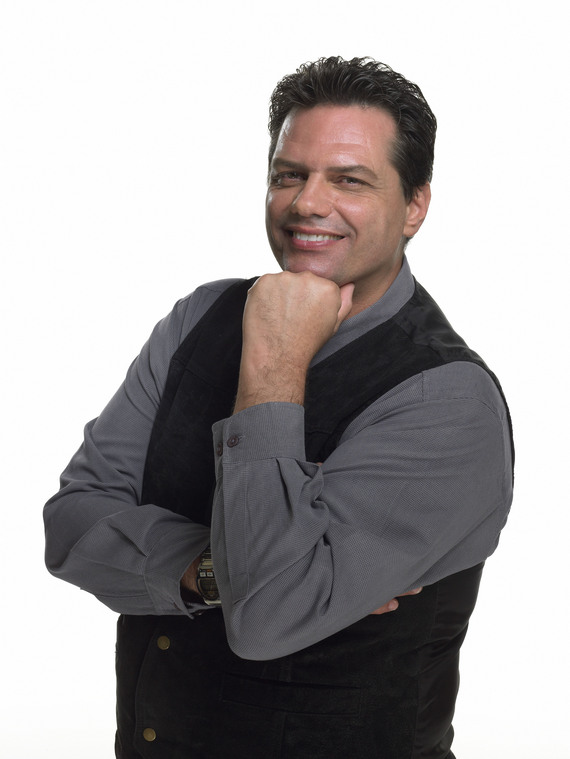 http://www.amazon.com/Cold-Hearted-Murder-ebook/dp/B008G3JWKW/ref=sr_1_2?ie=UTF8&qid=1346436151&sr=8-2&keywords=stephen+gaspar
http://www.amazon.com/Cold-Hearted-Murder-ebook/dp/B008G3JWKW/ref=sr_1_2?ie=UTF8&qid=1346436151&sr=8-2&keywords=stephen+gaspar
Cover byCover by Greg Maxwell Greg Maxwell

Double click here to edit this text.
By 1959 Lee Linville is a junkie living on the streets of New York. He has turned away from the life as an investigator for his lawyer friend, William Fullerton, and has embraced the counterculture way of life. Fullerton comes to Lee with a job only he could do. Fullerton wants Lee to find a sixteen-year-old runaway from an affluent family who has also turned to drugs and is lost in the concrete jungle of New York.Lee must fight against his addiction and his personal demons as his search takes him to the subways of Manhattan, the blues clubs of Harlem, the beatnik scene in Greenwich Village, and the rundown tenements of the Lower East Side. Along the way Lee encounters cops, drug dealers, pimps and a colorful assortment of fellow addicts. If this is a simple runaway case, why is someone trying to kill Lee before he can find the missing girl? As well as being a fast-paced detective story, A Piece of Work is a thought-provoking, sometimes moody look at life in 1950s America where the marginalized struggle with life on a daily basis.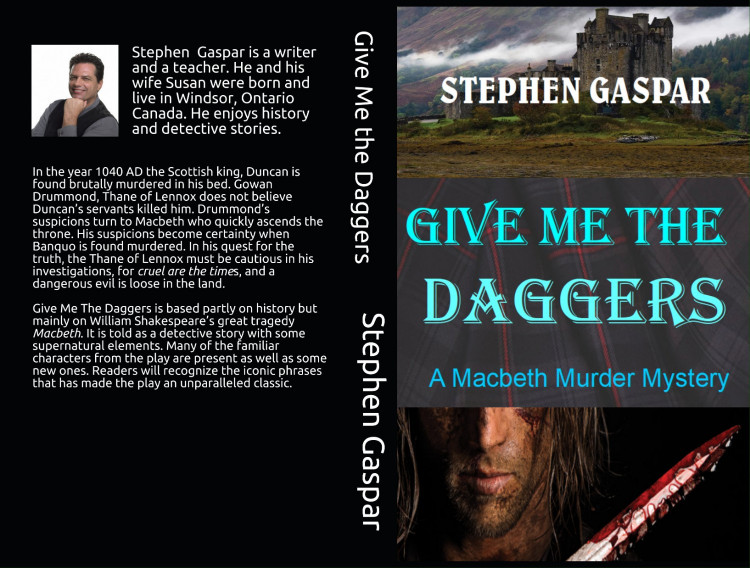 ​William Shakespeare's Macbeth may be the Bard's greatest play. It has it all; unbridled ambition, suspicion, fear, love and a few dead bodies.


Have a look at all of Stephen Gaspar's books available on Amazon!​
​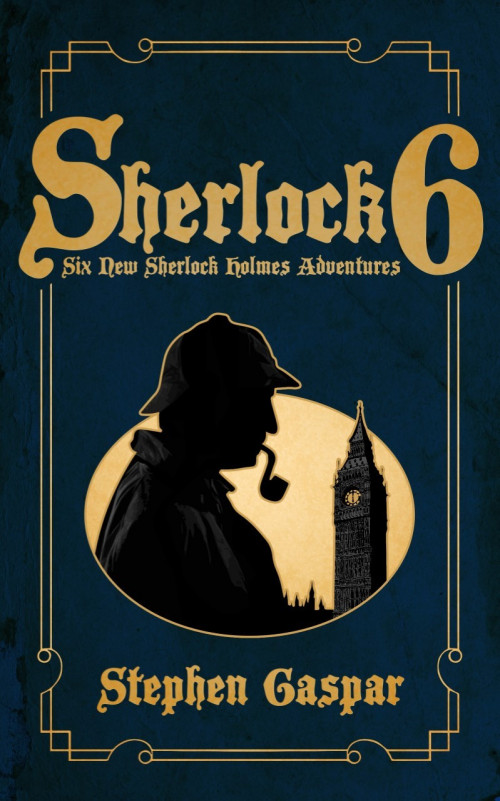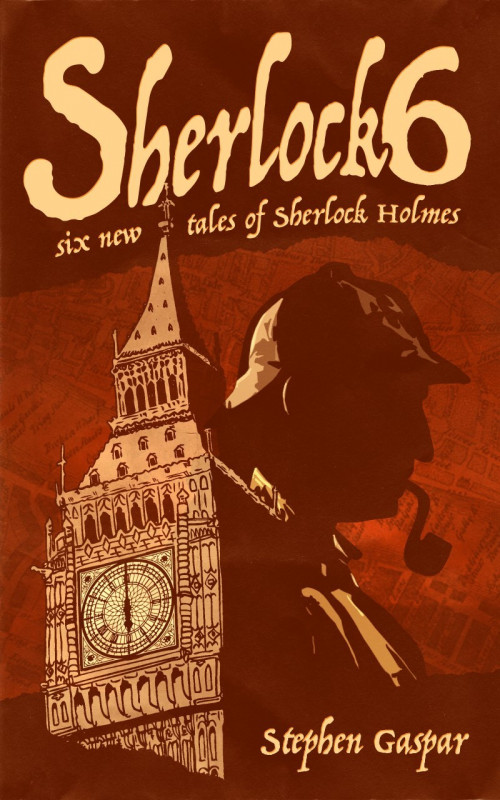 ublmclick here to edit this text.
Six new Sherlock Holmes adventures by Stephen Gaspar. Here are six Sherlock Holmes short stories in the canonical tradition taken from the original stories themselves. Now you can finally learn the story about:
​- The Atkinson Brothers of Trincomalee
​- The Mortal Terror of Old Abrahams
​- Colonel Warburton's Madness
​- The Grice Pattersons in the Island of Uffa
​- The Bishopgate Jewel Case... and more!

​​There are multiple bonuses including a Dr. Watson solo adventure! Here in Sherlock 6 are tales of greed, love, madness and murder from the author who brought you; The Canadian Adventures of Sherlock Holmes and Cold-Hearted Murder, A Sherlock Holmes Mystery. As with all his books, Stephen Gaspar has gone to great lengths to preserve the integrity of the characters and settings in Sherlock 6. Look for all the titles by Stephen Gaspar.